Hi so recently ive been wondering if im considered moderate or advanced compared to others in my level range (70-90). I will show you some of my stats and tell me what you think :)
I tend to kill FAW 95% of the time , i only lose when FAW do Ember slash after my chocolitier doesnt work. All my skills are upgraded and all cards are maxed at the moment.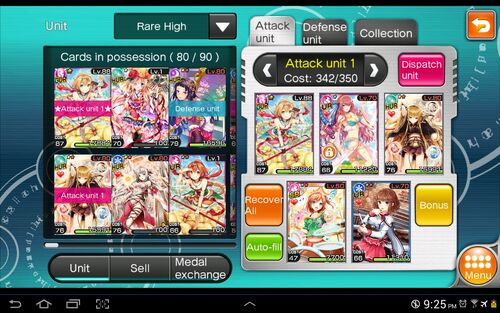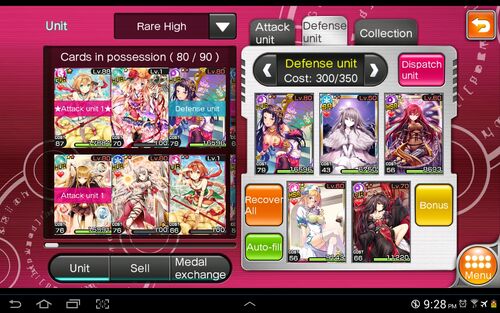 Ad blocker interference detected!
Wikia is a free-to-use site that makes money from advertising. We have a modified experience for viewers using ad blockers

Wikia is not accessible if you've made further modifications. Remove the custom ad blocker rule(s) and the page will load as expected.