Finally ranked 300 in an Event: War Goddess Comeback; recieved 4 awesome HUR+ Multihits: Valiant Bellona; and 1 HUR+ Salvo: Mummu, so am fairly well done with this game.  Still, it's quite fun .. and there are still a few improvements I could make to the deck, (such as HUR+ Buffers and Nullers; and perhaps a few more Unleashers) ..
Ranking, however, is not fun.. :(  The best day, thus far, was 30+ million points, for the last Frost EH of the Event, and a rank of 53 Daily, (this required 27 keys, and almost 24-hour grinding, with 2 teams of GUR Valiant, and 1 slightly more imperfect team of UR Mummu).  Overall, managed 236.  Am still not certain if rank 100 was possible.  In all, found and used ~70+ keys for this Event, burning almost all shoes, (and all light swords), save a handful, (15 or so), in the process.  Could have purchased more with Maiden Tickets, but only 20 or so, and it was unclear if this would have made a difference.
Throughout, sleep was a luxury; grinding near-constant; and to reach rank 100, according to stats on the last day, would have demanded about 80 to 100 million more points.  To judge from shoe-use, this would not have been doable: around 25 shoes were used, (not to mention light shoes), to reach 34 keys, for the 3rd Frost Day.  35 more shoes, would have produced a similar result, and perhaps 30 to 40 million more points, at best.  The EH teams were not particularly strong, and far from ideal for maxing Overkill: a shortage of strong (HUR+) Buffers (and perhaps an Unleasher or two) was their primary weakness.
Also: thanks to the Alliance, (and to former Alliances), and to the many Friends, and for the many Sends.  So Long, and Thanks for All the Fish :)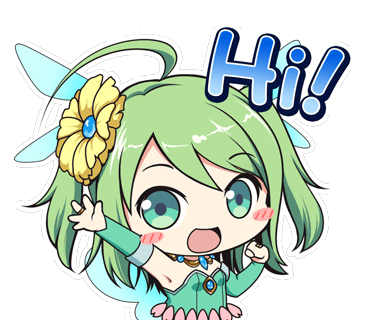 Good luck in all future events.. I plan not to quit immediately, as I still have many cards to retrieve from storage, before they are technically 'safe'.
Ad blocker interference detected!
Wikia is a free-to-use site that makes money from advertising. We have a modified experience for viewers using ad blockers

Wikia is not accessible if you've made further modifications. Remove the custom ad blocker rule(s) and the page will load as expected.