Wow! I haven't posted in a while. The main reason is my tablet playing up, so i was not going on here to find out about cards. BUT NOW IM BACK. Kinda.
Anyway, i saw someone do somthing of this sort and decided to do it to. So here it is,,, My Dream Teams!
'P.S I may make like a second up dream deck and i may make more for people who want. Just 'sayin.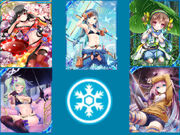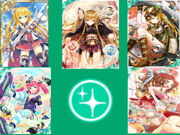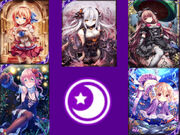 Ad blocker interference detected!
Wikia is a free-to-use site that makes money from advertising. We have a modified experience for viewers using ad blockers

Wikia is not accessible if you've made further modifications. Remove the custom ad blocker rule(s) and the page will load as expected.