Sooo... First I want to say, this took me ages. I have never used photoshop and to make it worse I was using a free version. So this is my evolution accident of Princess Black Rose. I am in the progress of making up all the details, and any ideas will be pretty cool. So to cut the talk, here it is, and I hope you like!
'
Queen Red Rose HUR Passion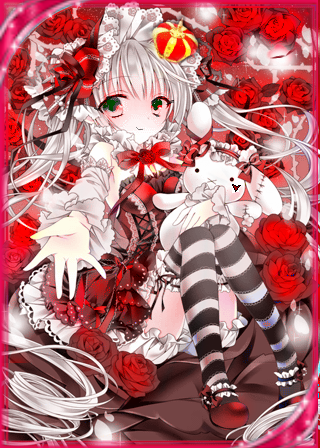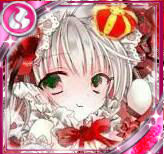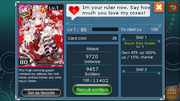 Gosh that Info screen is tiny
~PYR0NY3H
Ad blocker interference detected!
Wikia is a free-to-use site that makes money from advertising. We have a modified experience for viewers using ad blockers

Wikia is not accessible if you've made further modifications. Remove the custom ad blocker rule(s) and the page will load as expected.