So recently while trying to nail down the way photoshop works, I found myself making yet another OC, this time, not an evo accident like QRR. I couldn't think of a name for them, but now I've settled on just 'No Name'. It's unusual but I like it. So here are the cards and if you think these are worth my time making up the rest of the info for them, please say!
P.S I know these cards are off scale but I didn't know how to change it.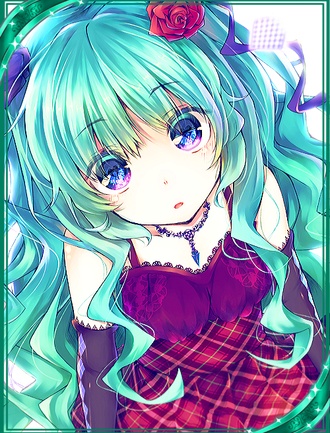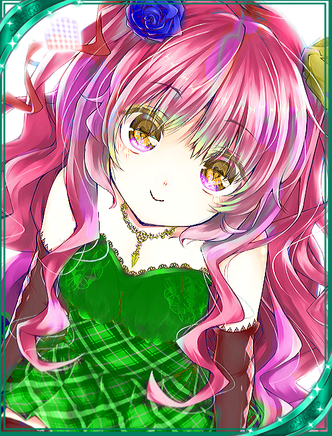 Ad blocker interference detected!
Wikia is a free-to-use site that makes money from advertising. We have a modified experience for viewers using ad blockers

Wikia is not accessible if you've made further modifications. Remove the custom ad blocker rule(s) and the page will load as expected.